Jóhanna lærði í Þýskalandi hjá Markúsi Lüpertz og Heribert Ottersbach. Hún er í félagi í SÍM og stjórnar Gallerí Göng/um. Hún var formaður Anarkíu og ARTgallery Gáttar í Kópavogi
Sýning Jóhönnu V. Þórhallsdóttur og Hrannar Björnsdóttur í Gallerí Gróttu.
20. janúar – 12. febrúar
Mánudagar – Fimmtudagar: 10:00 – 18:30
 Föstudagar: 10:00 – 17:00
 Laugardagar: 11:00 – 14:00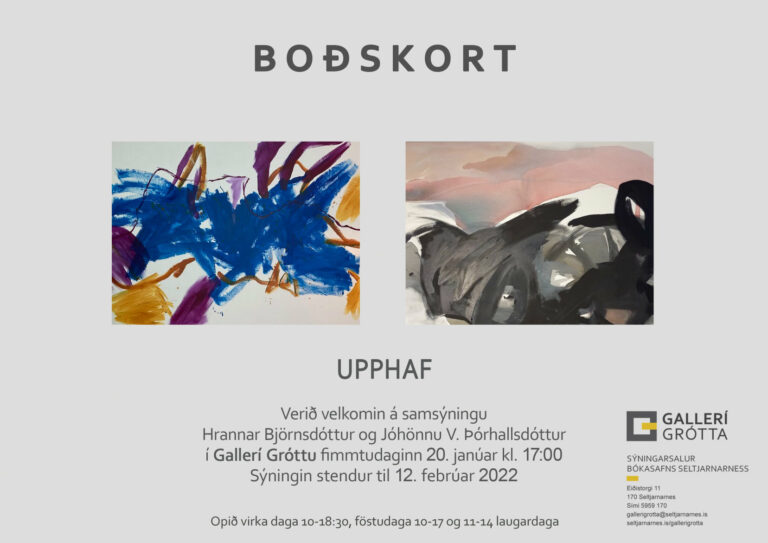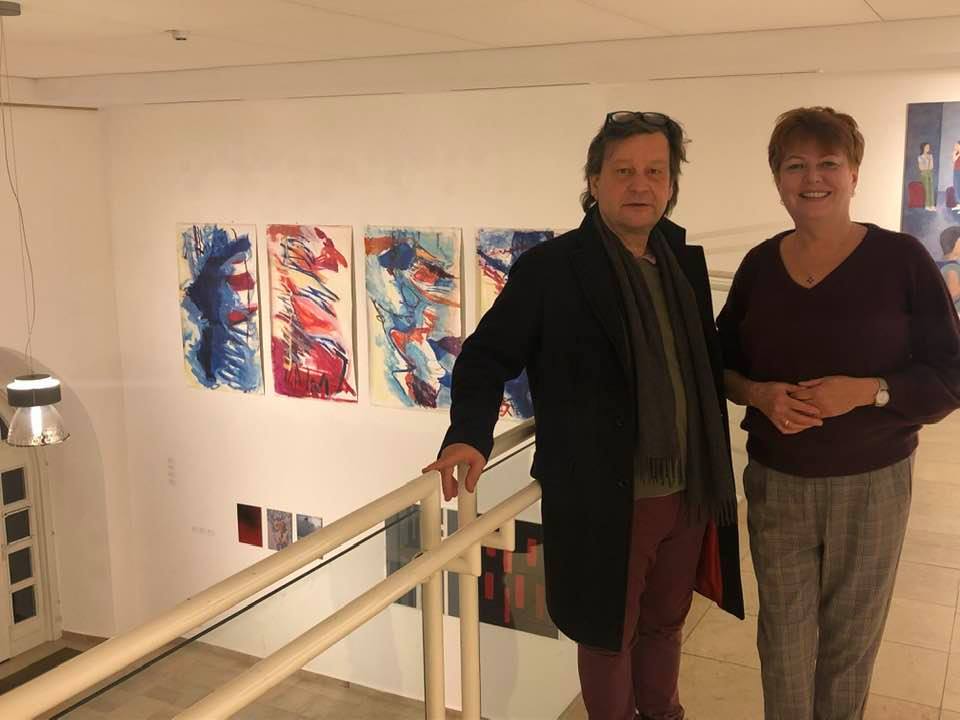 "Energy becomes power. Commitment becomes passion. Music is also vital, creating a certain flow and movement. This is my experience of Jóhanna and her paintings." 
Professor Heribert C Ottersbach
"It does not matter to the Icelandic artist, Jóhanna V Thórhallsdóttir, whether she paints a person or a landscape. She is equally committed to both; her goal, is to capture movement, and life, in the painting." International Kunst Heute 2018
dr.Ingrid Gardill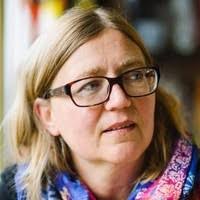 You can visit my workshop-hannavala@gmail.com
Viltu kíkja á vinnustofuna?